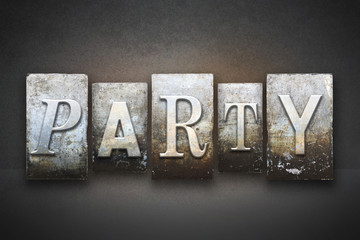 This section will be about kid birthday parties and big kid events.
At one point in my life I thought about being a party planner. My biggest events included being the co- chair for the DC Cherry Blossom Festival and directing the preparations for a several day long international Mint Director's Conference. However, this was not a worthy enough goal for my post-graduate school, career-driven perspective. I admit I had some stupid moments in life that were directed by what I thought I should do, as opposed to what I was good at. Something I am trying to fix later in life, and help others to fix through this blog earlier in life.
Preparing for a party is similar to prepping for a performance on stage, acting was something I did in my high school days and thus can relate to.  You prep the lines, the props, and the scene for months. Then the day of is "show time".  It is euphoric.
After, the excitement is gone, the friends have gone home, clean up has ensued, there is a sense of "what next"….until you start planning for the next event.
Feel free to use any of my ideas that I will put here for your own event. I would love to hear how your events go so please share.
COPYRIGHT © 2015 JANET KOLOKITHAS, ALL RIGHTS RESERVED